Adeola Diiadem shares experience with ex-boyfriend who woke her up at 6am to borrow N3M to buy car for girlfriend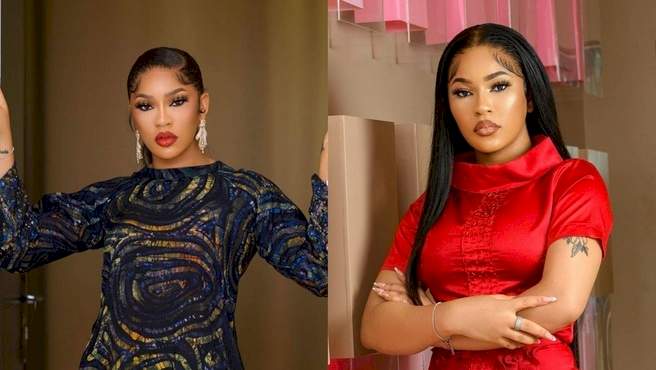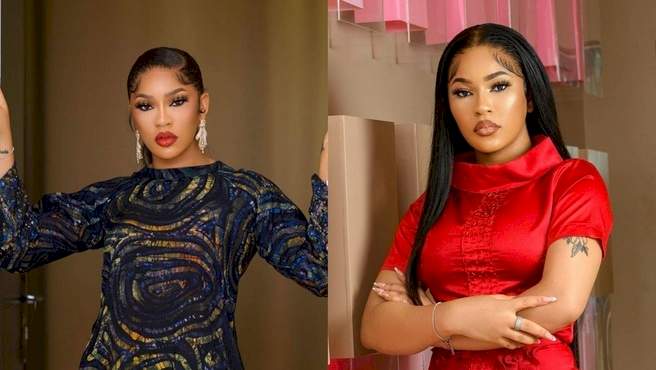 Popular socialite and entrepreneur, Adeola Diiadem has recounted her experience with an ex boyfriend from 9 years ago who requested for a loan of 3 million naira to buy car for his girlfriend.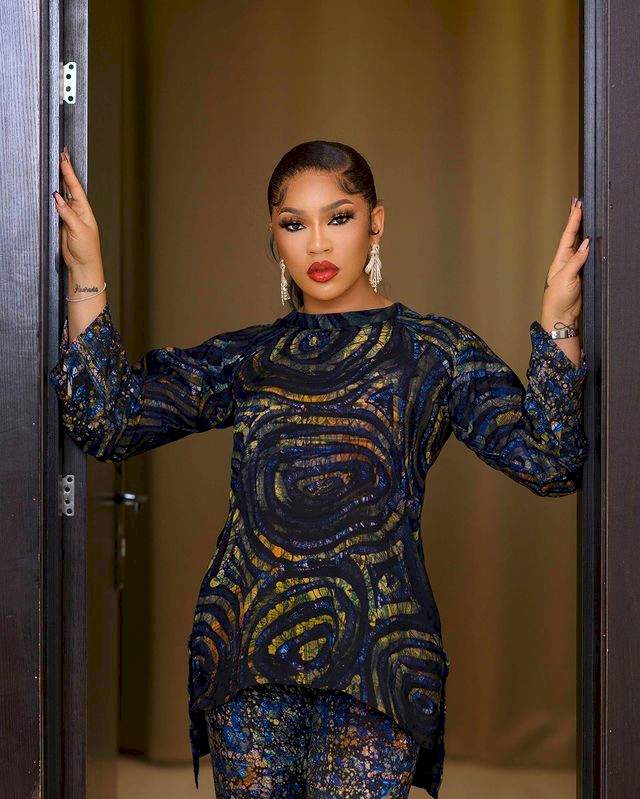 She took to her social media page to reveal that her ex-boyfriend had woken her up on Sunday at 6am asking to be lent 3 million naira to complete the money he had to buy a car.
Adeola revealed that she had declined his request while still offended that he had the audacity to call her at such an ungodly hour.
She had found out later, much to her utter shock, that the car he had wanted to buy wasn't even for himself but for a lady he's dating.
See her post below: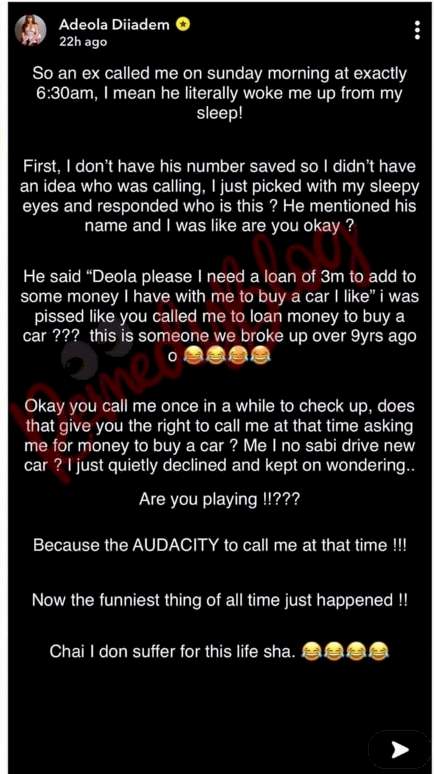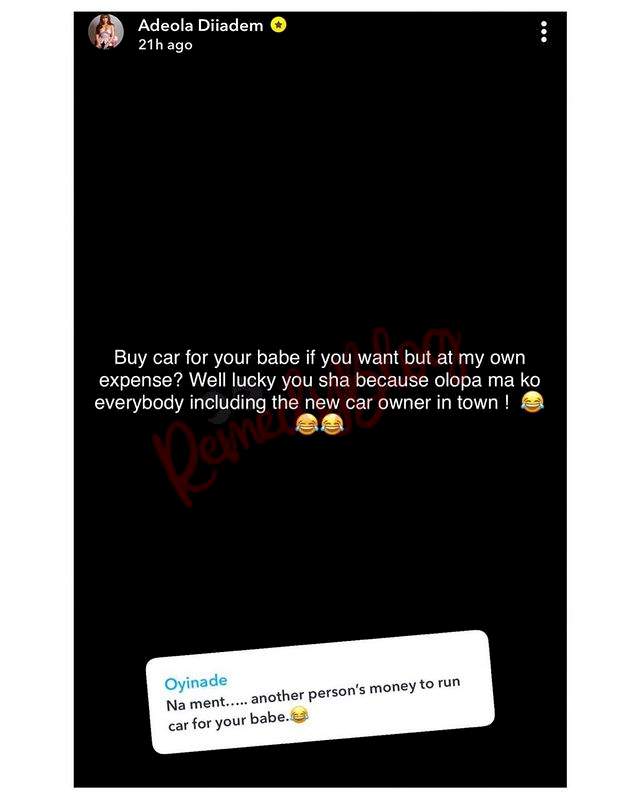 Originally Posted By
Torizone