Former CAN president, Pastor Ayo Orisejafor divorces wife after 25 years of marriage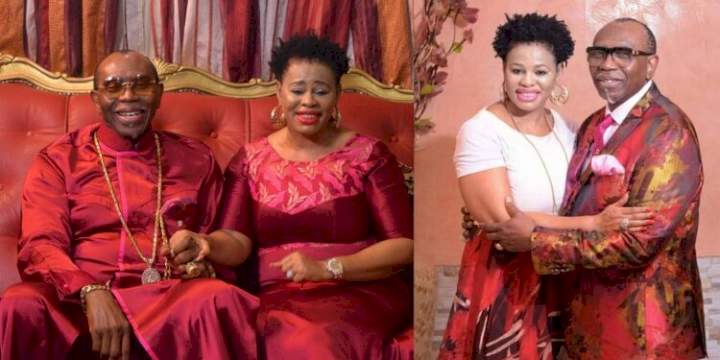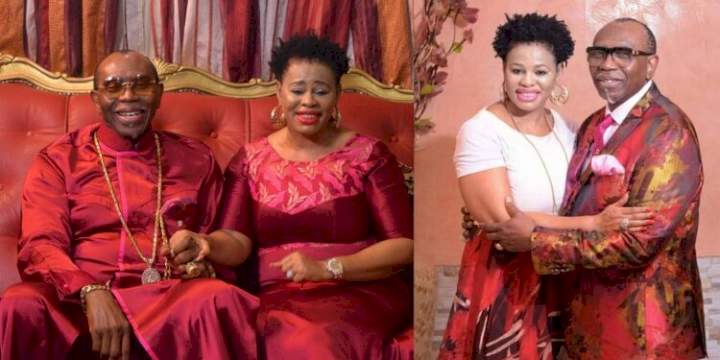 Former President of the Christian Association of Nigeria (CAN), Ayo Oritsejafor, has reportedly divorced his wife, Helen, after 25 years of marriage.
It was gathered that the clergyman and founder of Word of Life Bible Church parted ways with his wife over a longstanding and bitter issue.
Although there are discrepancies in the reason behind their split, Mama Helen, as she is fondly called by members of the church, had earlier in the year accused her husband of wanting her dead.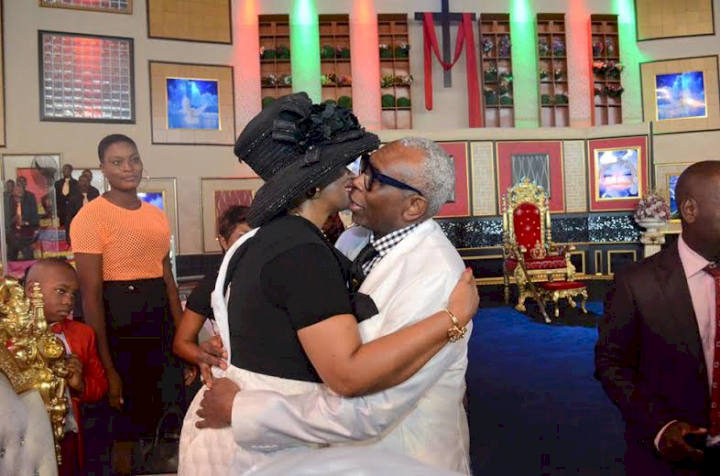 However, some church members, who pleaded anonymity, claimed Mama Helen is physically abusive towards Papa and attacks him at the slightest opportunity.
"She has been attacking Papa Ayo each time he came back home from Church and it's no longer funny.

"Papa had to move out of their matrimonial home and camped in an unknown location for fear of his life because she has made some threats too".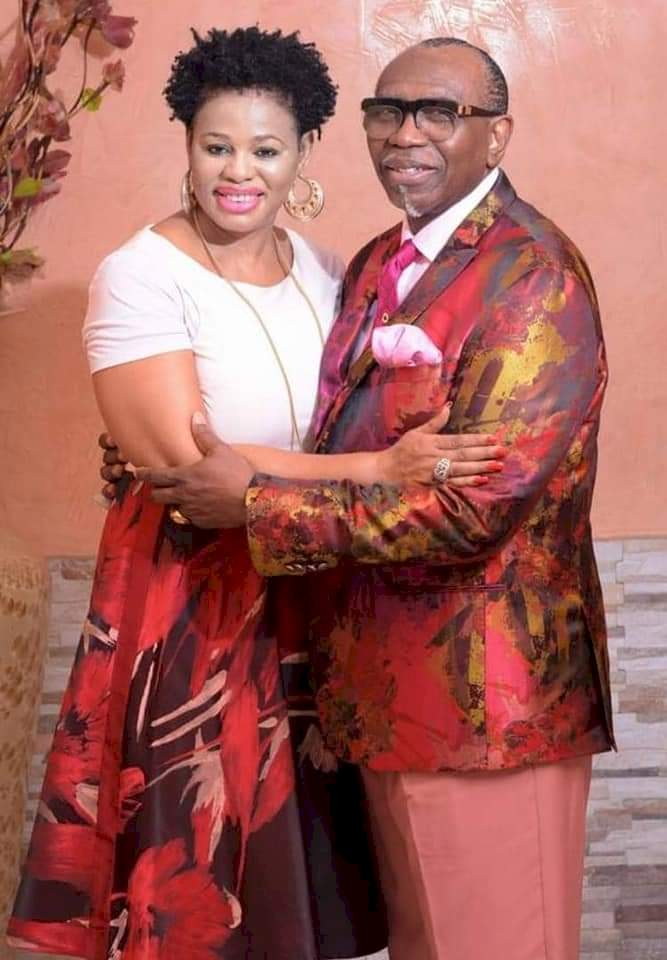 "Helen reportedly moved out of the matrimonial home and relocated to Britain with the kids and Pastor Oritsejafor has moved back to the house after abandoning it for almost a year," they said.
Mama Helen, who was formerly in charge of administrative duties in the church and reigned supreme as the wife of the Church's founder, also allegedly stopped attending church services.
Pastor Ayo Oritsejaor got married to Helen in 1997, exactly 13 months after his first wife, Stella's demise. Together with Stella, he founded the Word of Life Church on November 15, 1987.
Originally Posted By
Torizone