"I've been dealing with health problems for a long time"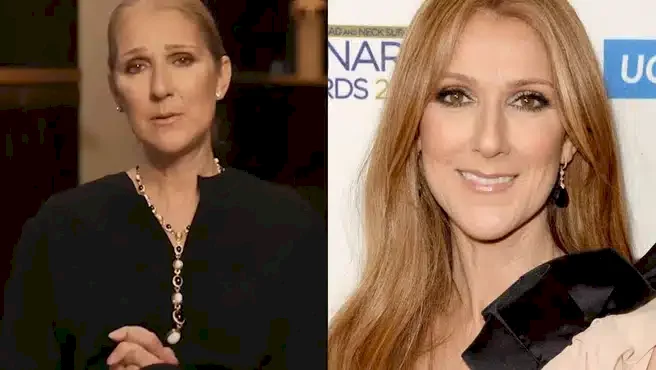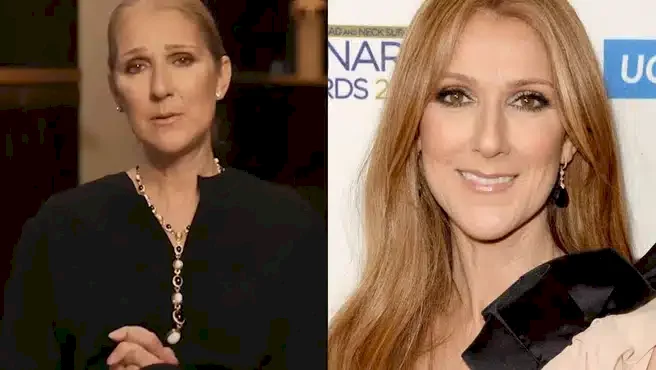 World-renowned Canadian singer, Celine Dion opens up on dealing with an incurable disease as she cancels her shows because of it.
The 'I'm Alive' crooner in a video which surfaced online, revealed that she had been diagnosed with an extremely rare neurological disorder known as the Stiff Person Syndrome.
According to her, the condition has brought on spasms which have made it difficult for her to do a lot of things, including singing as it restricts her vocal cords.
She apologized to her fans, announcing that she would have to cancel her Europe Tour as she and her team of doctors are working to make her better.
Watch her speak below:
Originally Posted By
Torizone