What most actors do to get roles these days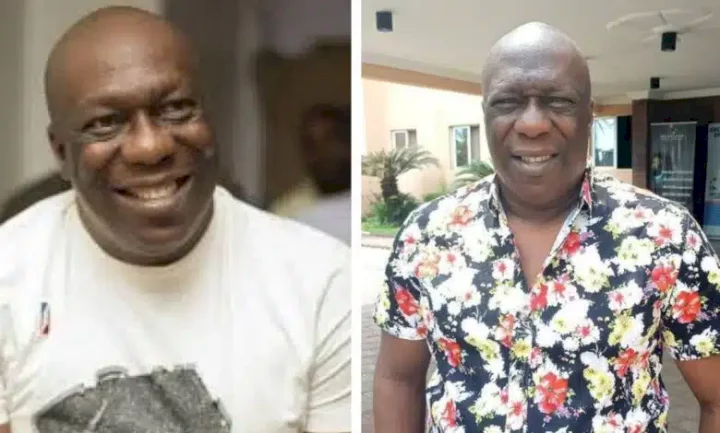 Veteran Nollywood actor, Charles Awurum, has revealed how some actors in the movie industry pay cash for movie roles in order to gain fame.
The actor made this known during an interview with the Punch where he recounted how actors now star in movies just for the fame and not for the passion of the role.
He claimed that as a result of this, many producers have started demanding money from actors which is not the way it should be done.
"People just shoot movies anyhow these days. If you do not have enough money to shoot a movie, you stop. You don't just shoot any movie. This is why most of us, the oldies, no longer partake in every film.
"With N200,000, some people will move to shoot a film. Actors now pay to partake in movies just for popularity, instead of them to be paid. And where there are no producers or directors that are professionally trained, they just take a space somewhere and they shoot a film."
"When you act in movies that will not go anywhere, you do not expect to be applauded. These people eager to be on the screen are not trained, paid, they do everything by themselves and they still pay for it."
Originally Posted By
Torizone