Father of three undergoes vasectomy only to later discover none were his children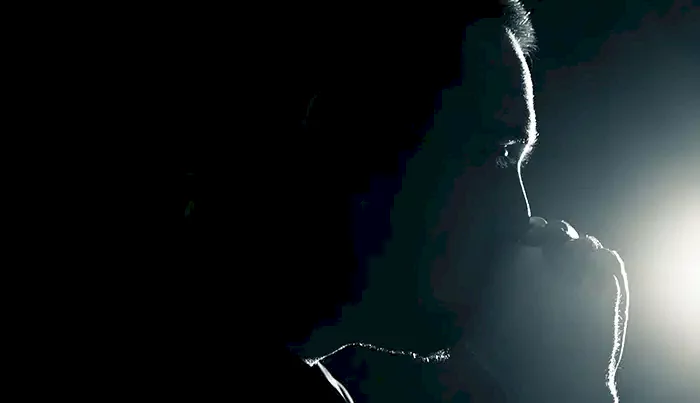 A father of three reportedly undergoes vasectomy only to find out afterwards that none of his children biologically belongs to him.
A Twitter user identified as Doctor Penking took to the platform to share the ordeal of a patient of his whom he encouraged to get a vasectomy.
The intention was to ease the struggle of family planning on his wife who had all their kids through the Caesarian section.
About a year later, the man in question was hit with the heartbreaking truth about the paternity of his children after a DNA test.
Read the full narration below ...
"I've battled so much to avoid saying this but I still got to say it because the guilt is enveloping me. February 11, 2022 at 9:40am, a young man approached me here on Twitter and asked to consult me. I gave him instructions and after making payment I set up a virtual consultation.
It was nothing serious, he just wanted to inquire about how safe vasectomy is. He had completed his family size, a boy and 2 beautiful girls. I assured him that it is completely safe with no major side effects apart from mild discomfort and some bruising which can actually be well-managed.
I went ahead to encourage him that it is a sacrifice he can make for his wife to spare her the clouds of disruptions associated with female hormonal contraceptives. I felt even more pity for the woman when I learnt that all the 3 children were birthed through CS. The strong woman had already gone under the knife thrice.
It would have been perfect if the couple had made the decision to stop procreation before the third CS, then, immediately after removing the baby, the Doctor would have carried out Tubal ligation like I always do,
Thereby Killing two birds with one stone with no extra surgical risks.
Unfortunately, Their decision came way after the third pregnancy and I felt it would be inhumane to advise him to send back that poor woman back under the knife for the fourth time, for tubal ligation.
Hence, I used every drop of saliva in me to convince him to bear the brunt for his wife this last time. He listened to me!!!!
This man contacted me on Sunday 8/01/2023, without much words, he sent me the DNA Paternity Test Results of "his" 3 children.
Till today I've not been able to reply him. I act like I am okay but My days are disrupted and my nights are long and cold. Last night specifically I woke up more than 7 times.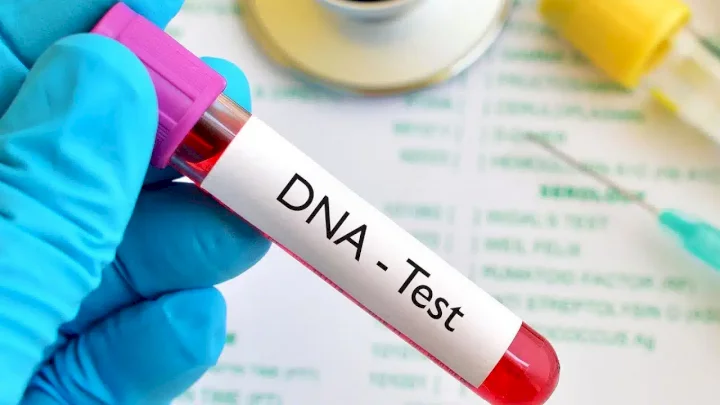 All I can read on the result is.
Probability of Paternity:0%
Probability of Paternity:0%
Probability of Paternity: 0%
Dear Nigerian Women, why do you make our job so difficult? . Why????
Today 11th January, 2023, I hereby withdraw every support I threw behind Vasectomy. My Dear Nigerian Audience, please Vasectomy is not an option for you. Firstly, how sure are you that the children you are boasting of are truly yours?
I am currently writing a Paper on Sociocultural Banes Discrediting Vasectomy in Africa using Nigeria as a Case Study. I pray it is accepted for publication in the International Journal of Reproductive Medicine. The world needs to know what is happening in Nigeria and when
medical tycoons all over the world are preaching Vasectomy, they need to learn to keep Nigerian Men out of their mouth.
Or another valid suggestion is, if you ever Vasectomy, do paternity test for your children first before going under the knife. Vasectomy in itself is very safe and effective. Nigerian women are the ones changing the practice of medicine with their lifestyle. Odogwus
Why don't you just divorce your husband and get married to the man that is impregnating you inside your matrimonial home? Why y'all so w1cked? Just imagine nursing a Post CSection woman for three different times not knowing you aren't the father? Why?????"
Originally Posted By
Torizone