I almost gave blood to collect my PVC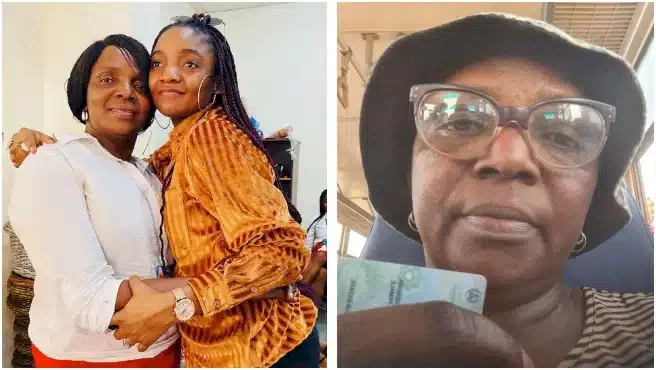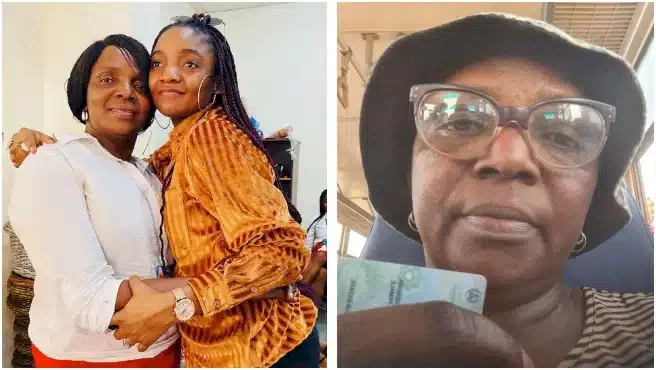 The mother of Nigerian artist Simi has lamented over the difficulties she went through before she could get her permanent Voters Card (PVC).
Reports have it that a lot of Nigerians are having difficulties collecting their Permanent Voters Cards (PVC) and have accorded blames to the Independent National Electoral Commission (INEC) for the delay.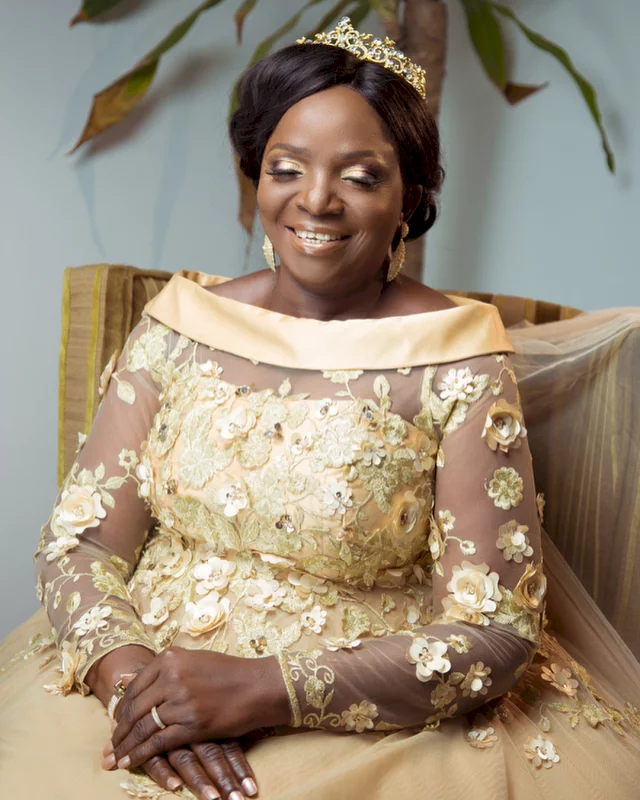 The mother of Simi shared her ordeal in a tweet on Facebook where she disclosed she has gone through a lot of difficulties to get a transfer of PVC. She attributed the stress she was put through to giving her blood in exchange for it.
She added that after the stress, she got her PVC. She further encouraged the public to go for the PVC.
She wrote:
"#PVCCollection see the way I held on to my PVC. I did transfer and almost gave blood to collect it today. I had to go to 4 centres via bus to eke nape to okay to taxi. From 10 am-3 pm but the joy I felt when I got it made up for it. I refused to give up. Go and collect your PVC."
Originally Posted By
Torizone