Meek Mill apologizes for shooting music video inside Ghana's presidential villa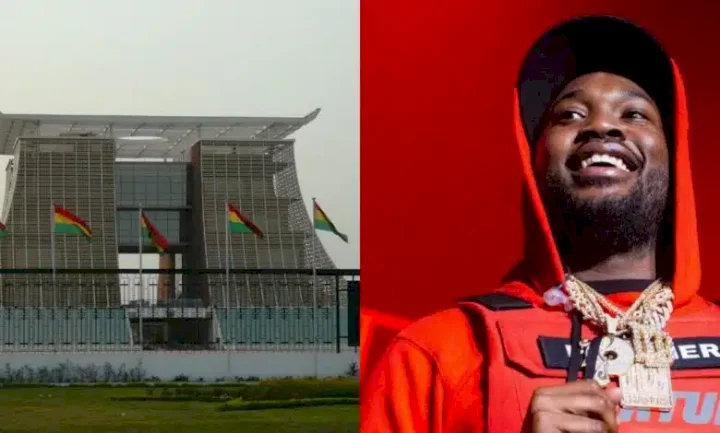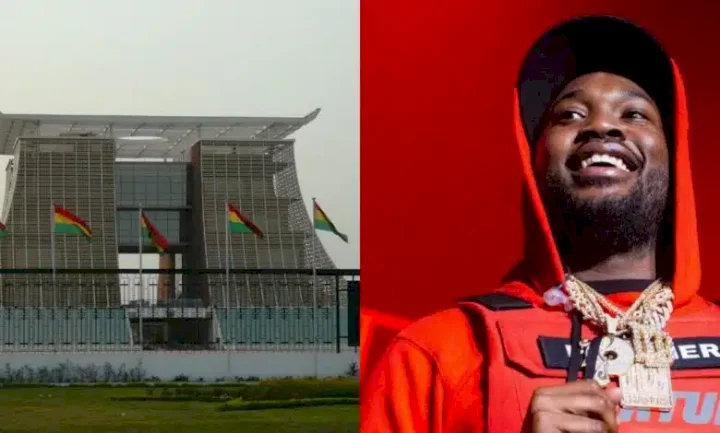 Several clips of the Insides of the Ghana presidential Vialla have surfaced in Meek Mill's music video following his visit.
It will be recalled that the singer paid a visit to Ghana during the festivities in December 2022. Although his phone got stolen but retrieved, he has faced criticism for shooting a music video inside Ghana presidential villa.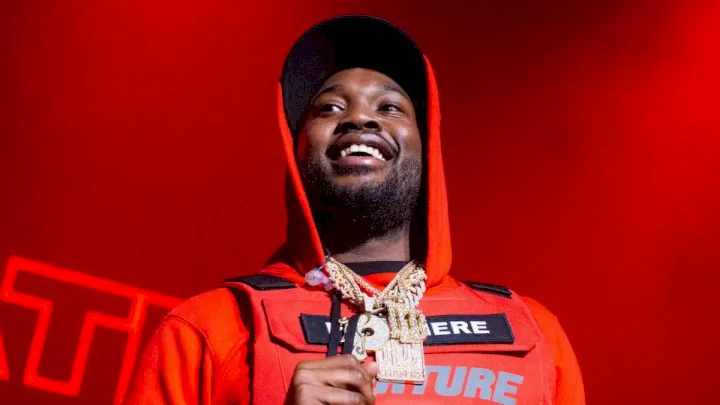 While in Ghana, Meek Mill visited the presidential villa where he met with the Ghanaian president Nana Akufo-Addo. During his visit, he shot some scenes inside that have now been featured in his music video.
"My apologies to the people if any disrespect! We still gonna push to make the connection between black people in America and Africa ... what I'm trying to do is more than a video and you should see coming soon! My apologies to the office also!" Meek Tweeted.
See Tweet below;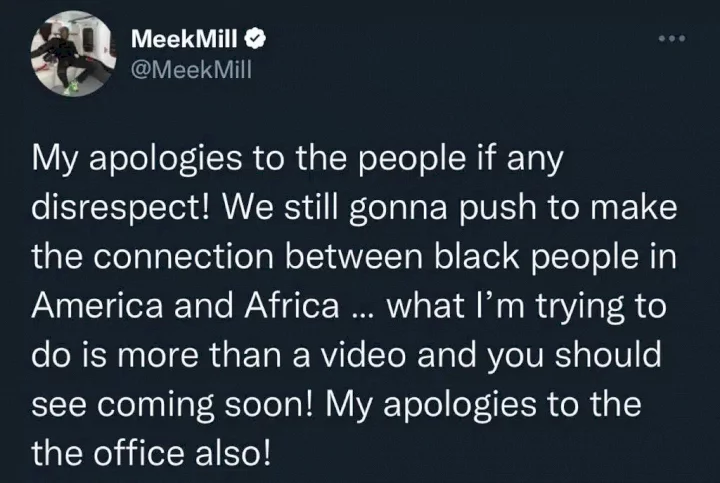 Originally Posted By
Torizone