"Vote with your conscience" - Tacha warns residents as she hands out cash gifts to PVC owners (Video)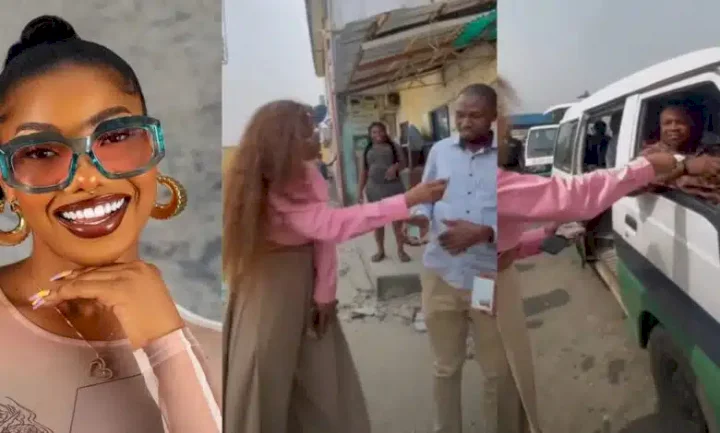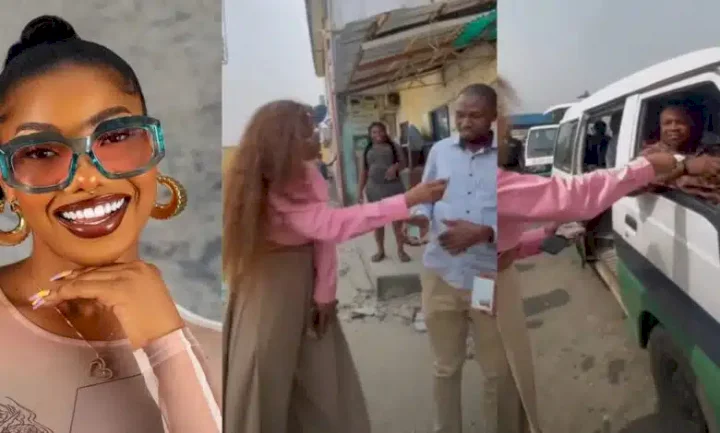 Popular influencer, Anita Natacha Akide known simply as Tacha has advised Nigerians to vote for their conscience as she gives monetary rewards to PVC owners.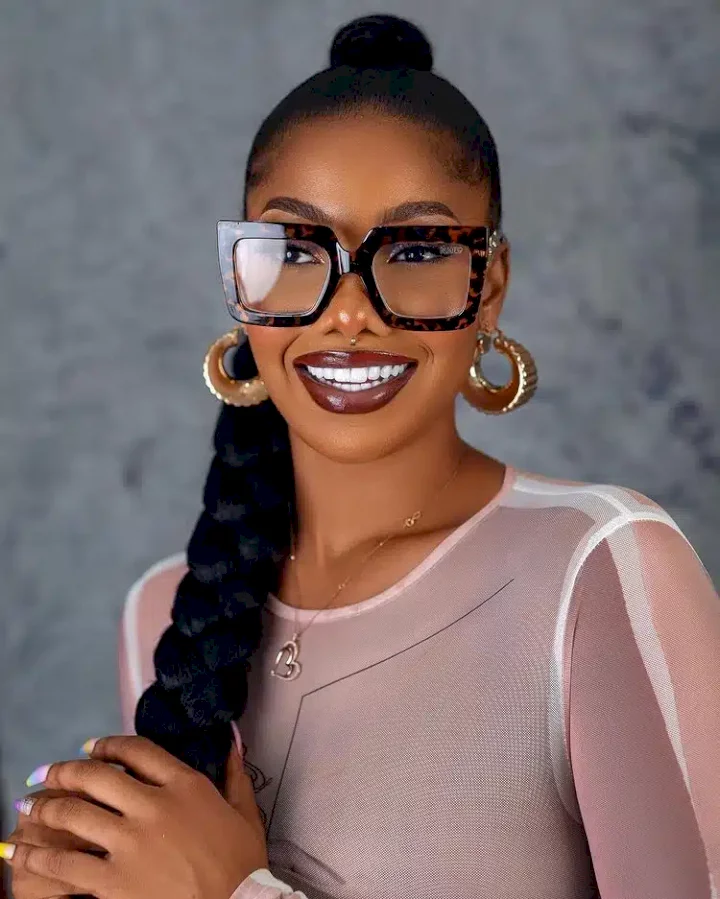 With the 2023 elections drawing nigh, the reality star launched a solo campaign to advise Nigerian on voting for whom they believe is their best choice and the importance of having their PVCs.
In a video she shared, the brand Influencer and BBNaija star stormed the streets, approaching commuters and residents at random to inquire if they have their PVCs.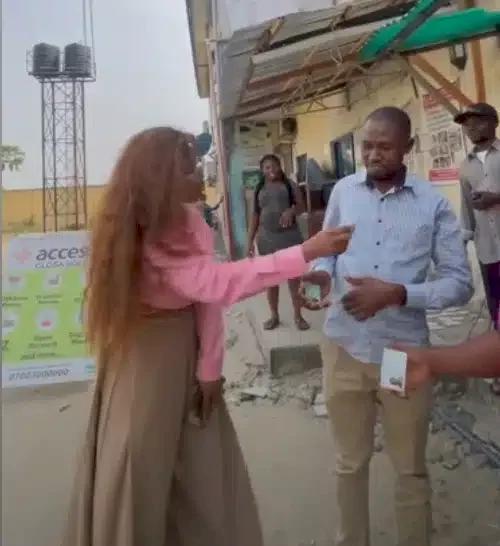 Those who were able to show theirs she gave some monetary rewards.
Tacha noted that she isn't giving money out just because she has a lot of it, but because she cares.
She stressed the importance of keeping in mind that when one votes, one should realize that the vote isn't for themselves but for their family as the consequence thereof affects everyone.
Watch the video below:
Originally Posted By
Torizone